Cilantro – Improves Digestion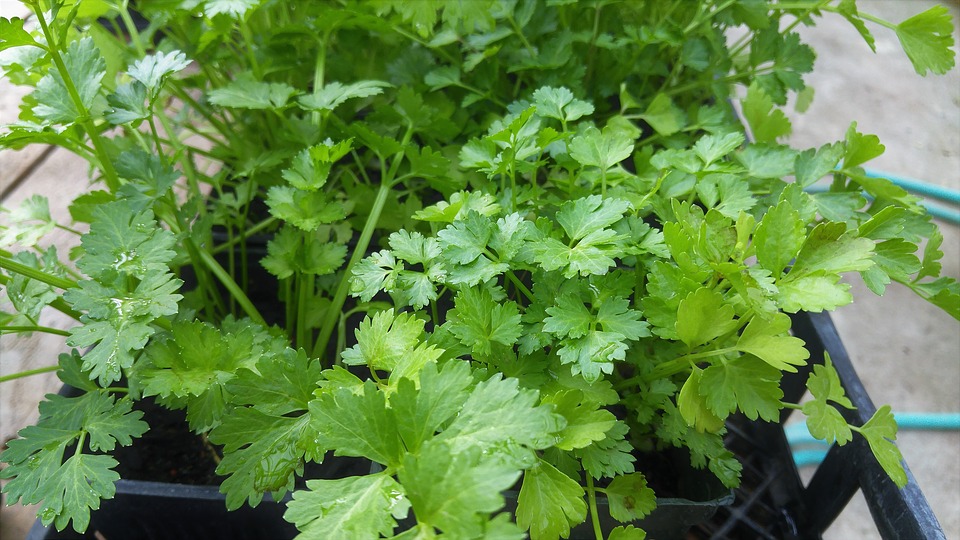 Cilantro is commonly used in the cuisines of India, Mexico and Vietnam, and its flavor is described by some as bright and citrusy, and sometimes soapy. The seeds of the plant are called coriander and are used in some pickling recipes, as well as in boerewors, a type of South African sausage.
Cilantro is known to be an excellent culinary herb that adds flavor to foods and help improve digestion in the process. While the seeds are a naturally healing food, both coriander and cilantro have proven to be a powerful depurative. The herb may also have a protective effect when cooked and eaten with fish and other foods that may be contaminated with heavy metals.