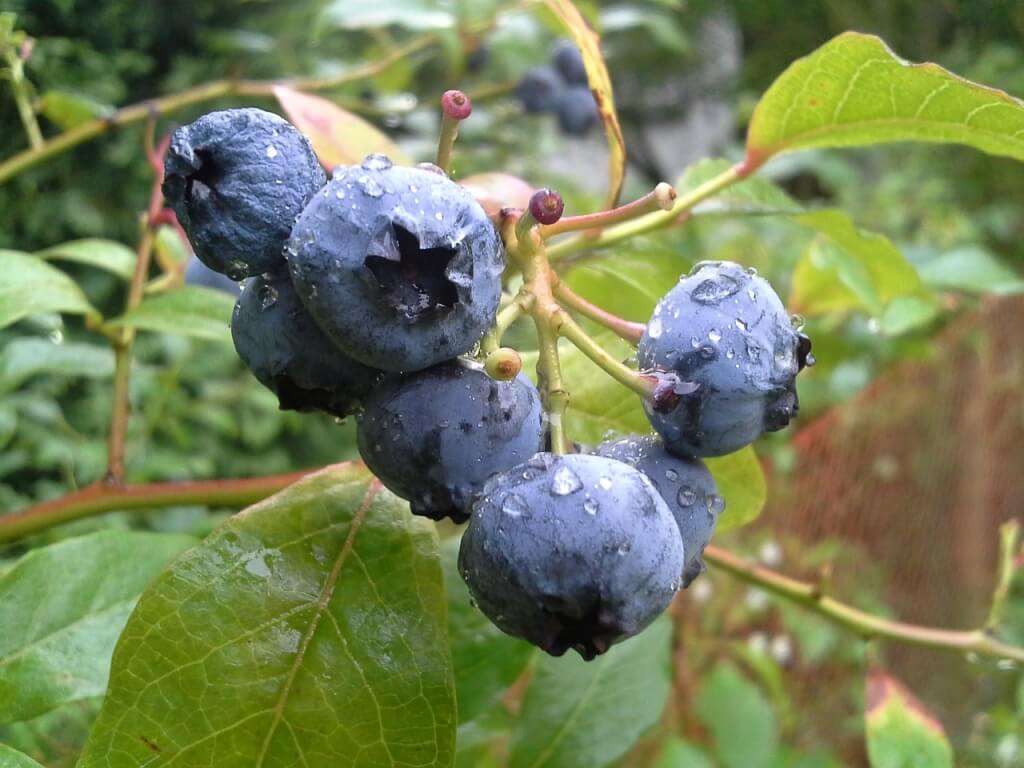 Bilberry – Eye Health, Diabetes, High Cholesterol, Blood Pressure
Bilberry is one of the most trusted herbal medicines for eye health. It contains chemicals known as anthocyanosides that help support good circulation in the small capillaries around the eyes. It also has beneficial effects for other disorders such as for diabetes to high cholesterol and blood pressure. Plus, it's an effective remedy for reducing the bruises from black eyes.
Along with black cherries, blueberries, and strawberries, bilberries have proven their ability to lower the levels of uric acid. Those suffering from gout should have at least two servings of this fruit on a daily basis. When the cold season strikes, these berries aren't available fresh, but you can use dried bilberries in tea, and frozen blueberries as dessert.